Creating a Species List for CUBs-Galápagos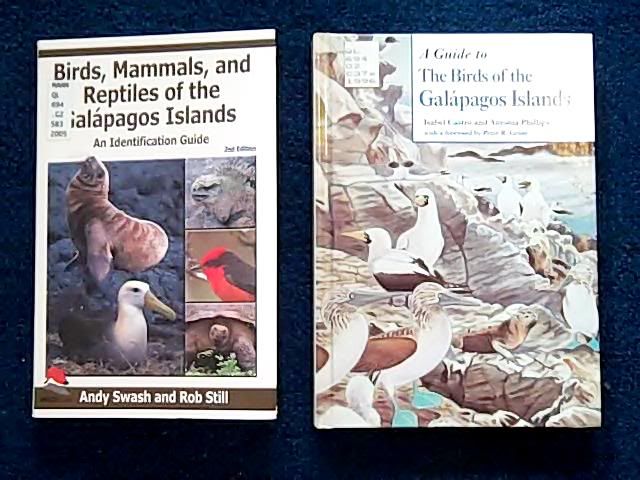 I think Puerto Ayora will be a perfect place to celebrate "(sub)urban" birds, as it is the largest urban center in an archipelago that boasts almost thirty endemic bird species—including two flightless ones (the Galápagos Penguin and the Flightless Cormorant, both seen mostly on the island of Isabella). Santa Cruz in particular hosts quite a few of the Galápagos' fifty eight resident bird species.
Looking through several bird guidebooks from Cornell University's Mann Library, I created a list of around twenty birds that should be seen on Santa Cruz and its shores. Now that I arrived on the island, I have revised the list to include more likely-seen birds.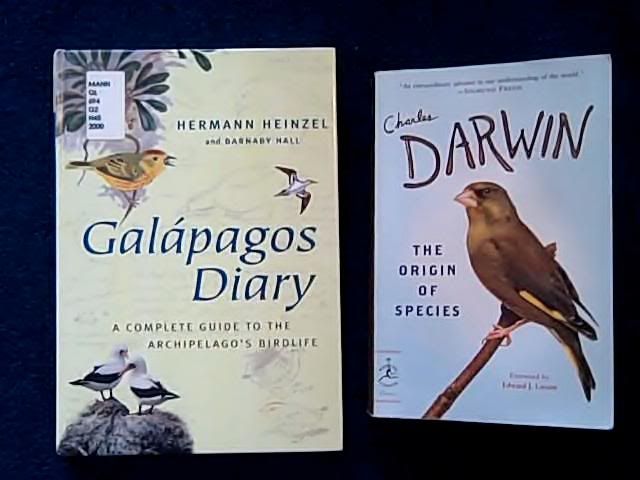 When creating a finalized list of birds to parallel the North American CUBs list, I'll be trying to include species that will be frequently feasible for Santa Cruz's youth to identify. Putting only the most common or most exciting birds in the list might lead to frustration or boredom, depending on how widely distributed certain species and the children that I have contact with are.
Once the list is ready and I have spent more time in the Galápagos, I will also be able to write about each species in a focused, individual post, sharing where participants and I have seen the birds so far on Santa Cruz, and what unique behavior they may have exhibited around us.
The list so far (it's a bit long, and I haven't seen several of the birds yet, nor have most of my students for some of the species):